Let's design strategies
& shape stories
From strategic design to interaction design to experience design ~
From story making to story telling to story sharing ~
Strategy & Design
Design is about transformation. Process and form. System(s) for and with humans.
Alok b. Nandi is founder/principal of Architempo where we work on strategy and design, from concept development to innovation management.

Architempo is a cross-media experience design agency, experienced in a wide range of projects for institutions and companies, with partners in networks. Founded in 2004, its references include a range of works in multiple media, from concept development to strategic design, from interaction design to exhibition design.
When working with us, one possible design sequence will follow this path:
Conversation. Emergence. Narrative. Interaction. Co-creation. Design. Experience.
We favor a systems approach, human-centered. The design areas are often interconnected and labelled as per : interaction design, experience design, service design, scenario design, concept design, communication design & strategic design.
And there is of course "design thinking" which keeps us all busy. Design is a matter of tempo, tone and texture.
Innovation & Management
What matter is how - how we approach problems and opportunities.
What matter is where - where are the innovation agents and triggers.
At Architempo, we explore multiple Innovation Modes and Methods.
Design Diamond. Business Model Canvas. Co-creation workshops. Narrative Design Canvas.

We focus on how to connect creativity (new/different ideas) to innovation (implemented novel ideas) via design (tools and practices allowing to engage humans in the transformation phases). Design is a journey, with multiple stakeholders, and innovation is a state/station we reach, thanks to strategy we co-design.

Let's connect and explore ideas to work on projects and prototypes.
Interaction Design
Alok Nandi is in the board of directors of IxDA - Interaction Design Association, as VP. More via ixda.org

He was conference chair of one of its annual international conference, Interaction14, taking place in Amsterdam 5-8 Feb. 2014 - Interaction14
Architempo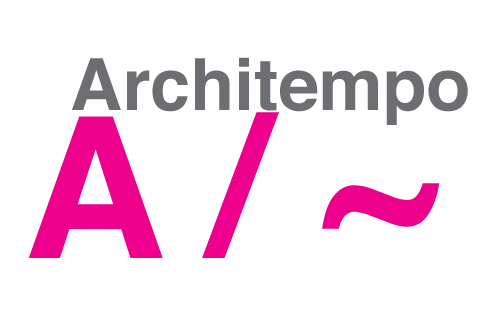 An Optimal Tempo
scenario + conception
information architecture
cross-media art direction
navigation + interaction design

A studio
architecturing the user experience tempo
urban, natural, artificial, real, cyber
working | playing with rhythms

narrative design
experience design

Conferences & Events
Alok Nandi is a regular speaker and convenor in international conferences and events.
He is also guest lecturer and invited professor (MBA programs; Institut Paul Bocuse).
He is founder of PechaKucha Brussels, coCreationcamp, Design Open Table.

PechaKucha Brussels
20 images x 20 seconds per speaker
Tempo. Tension. Show & Tell.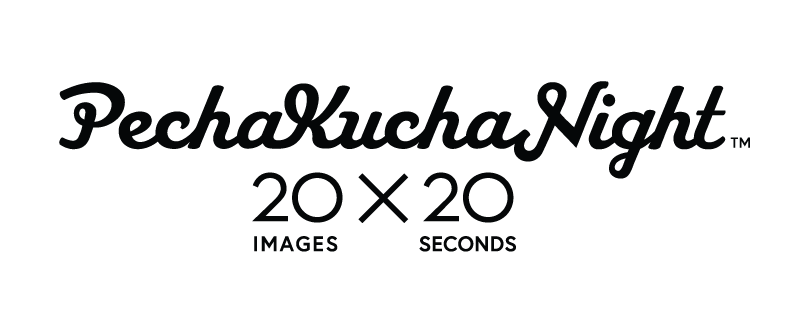 coCreationcamp
Let's open innovation
Let's open design
Let's open change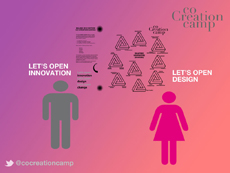 Design Open Table
Design dimensions
Design conversations
Design interactions